1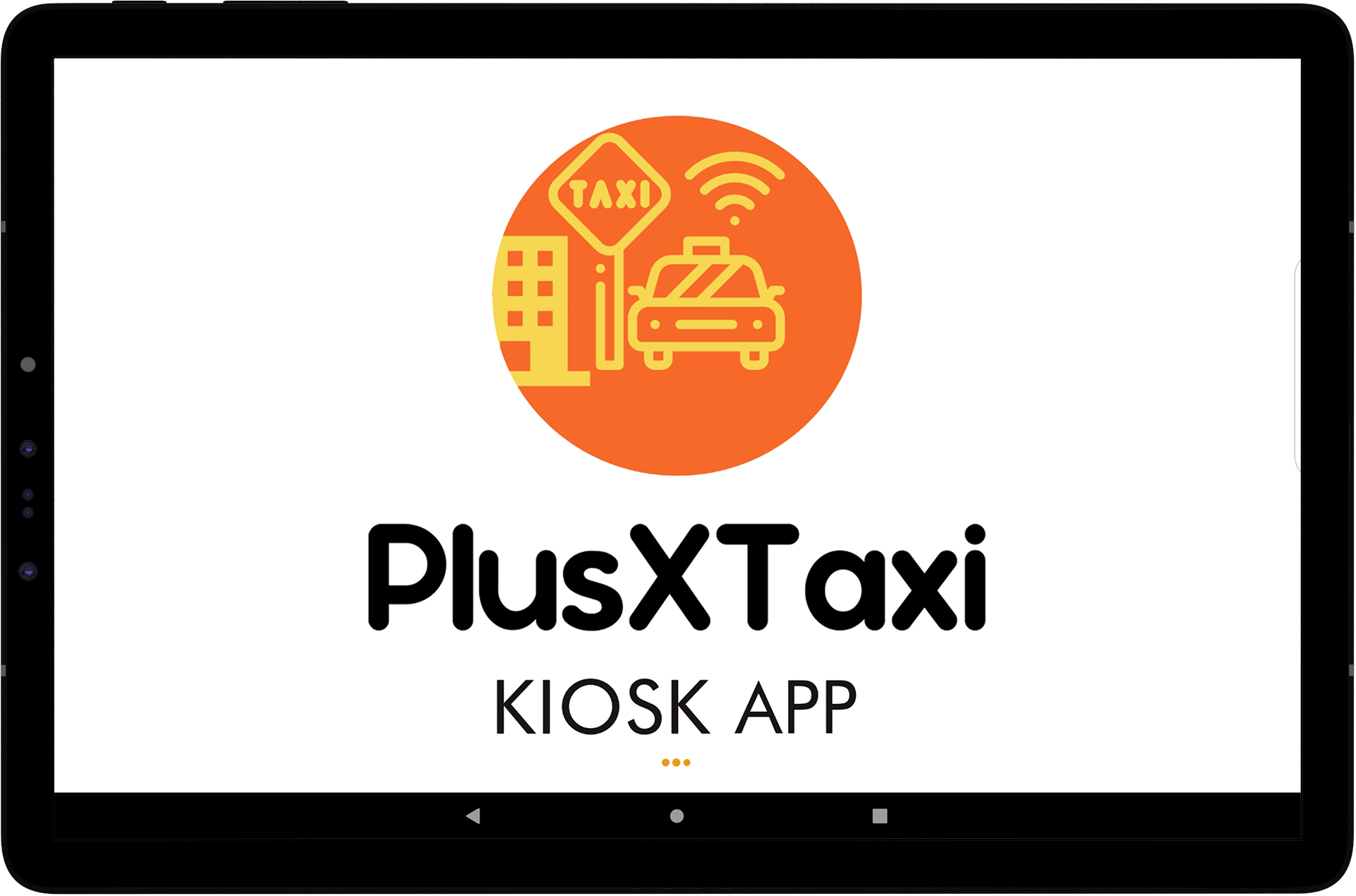 This is the Kiosk app for the Taxi. This kiosk may be placed at a hotel reception or any popular destination where the Users can book a taxi using your app.
2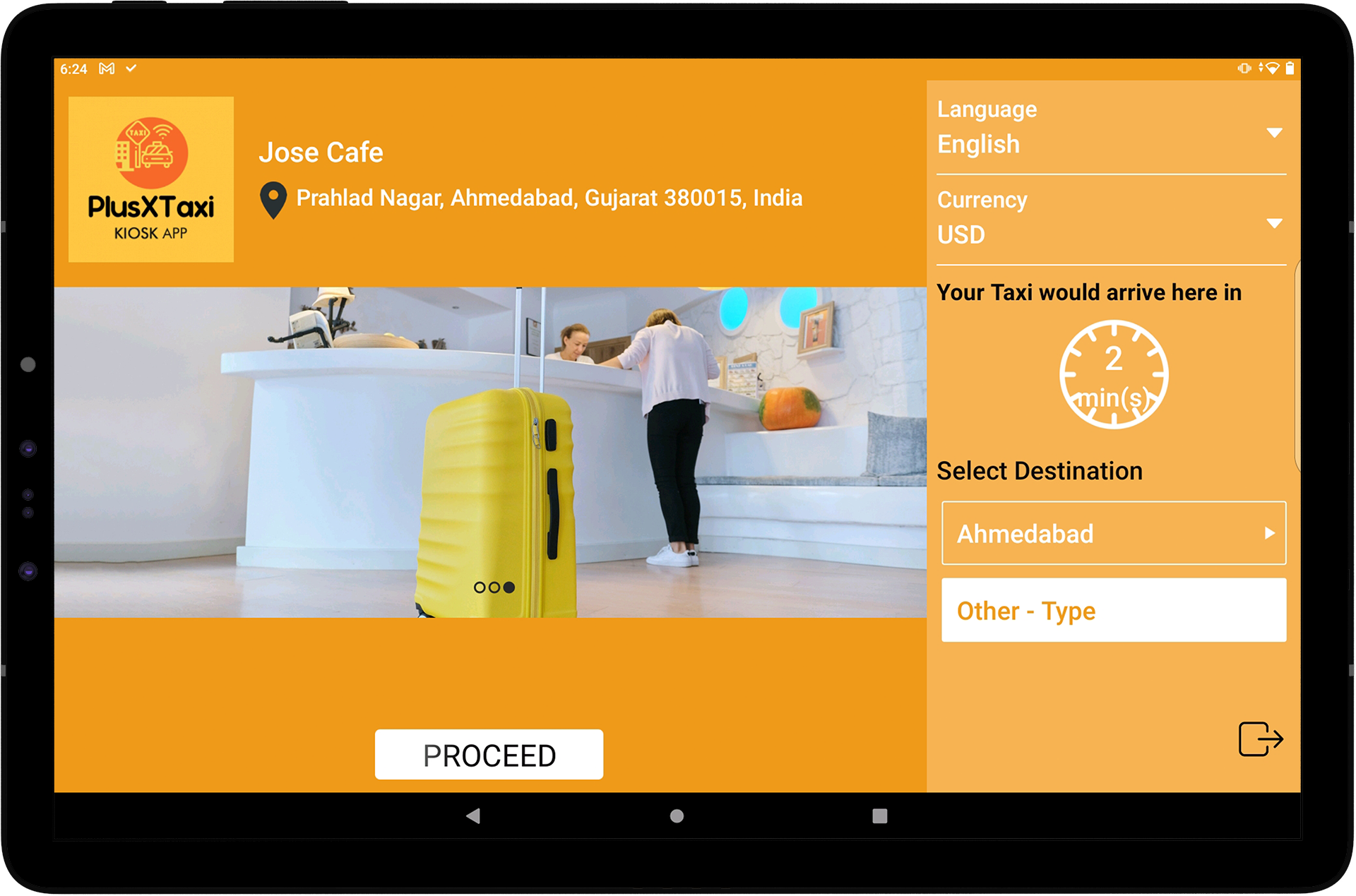 To make the booking, a User selects their preferred language and currency, and then chooses the destination that they want to go to. A time estimate for the taxi's arrival will be shown and the user can click on "Proceed" button to make the booking.
3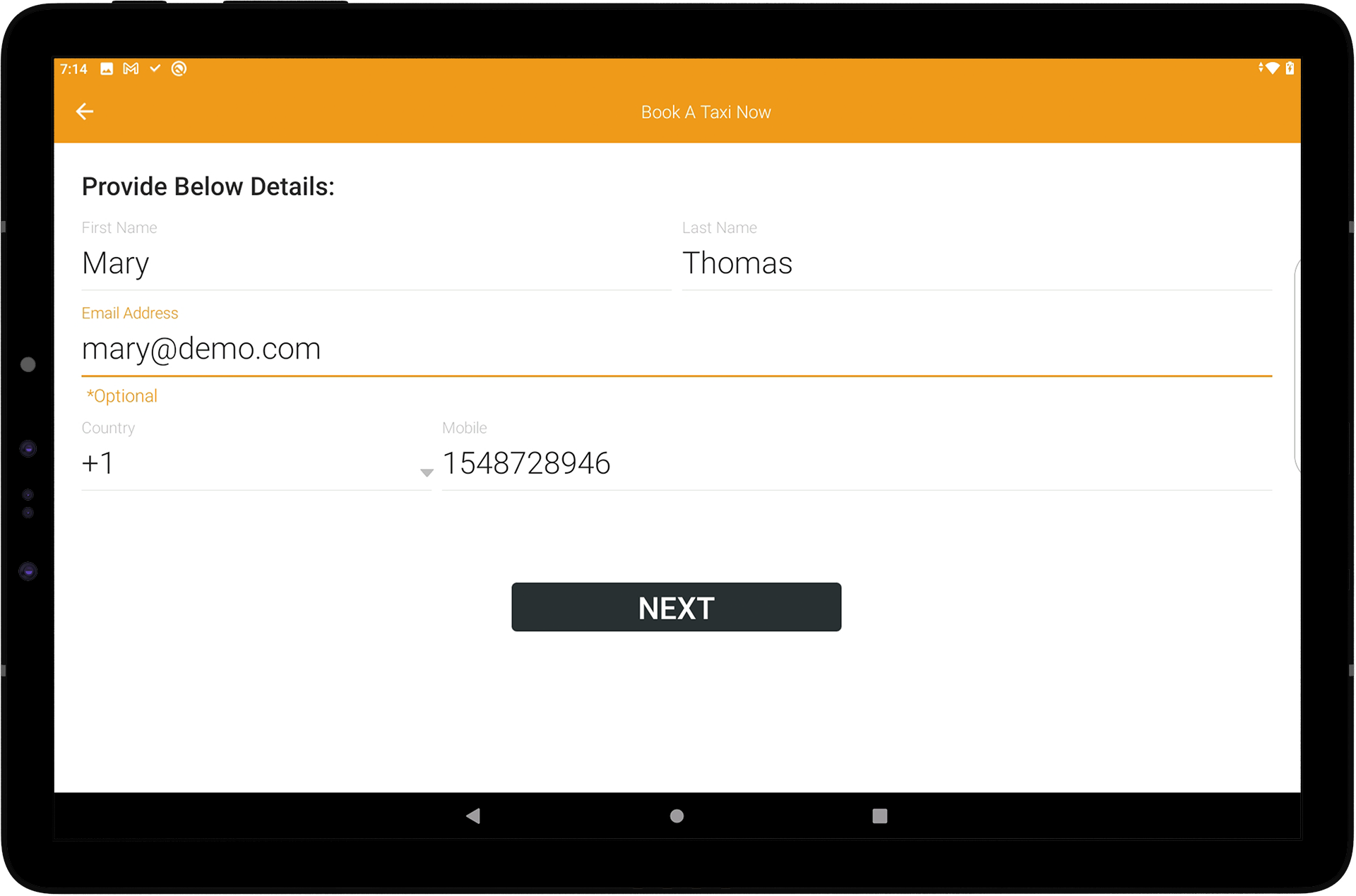 On this screen, the User will now have to furnish his personal details like Name, Email Address and Phone Number.
4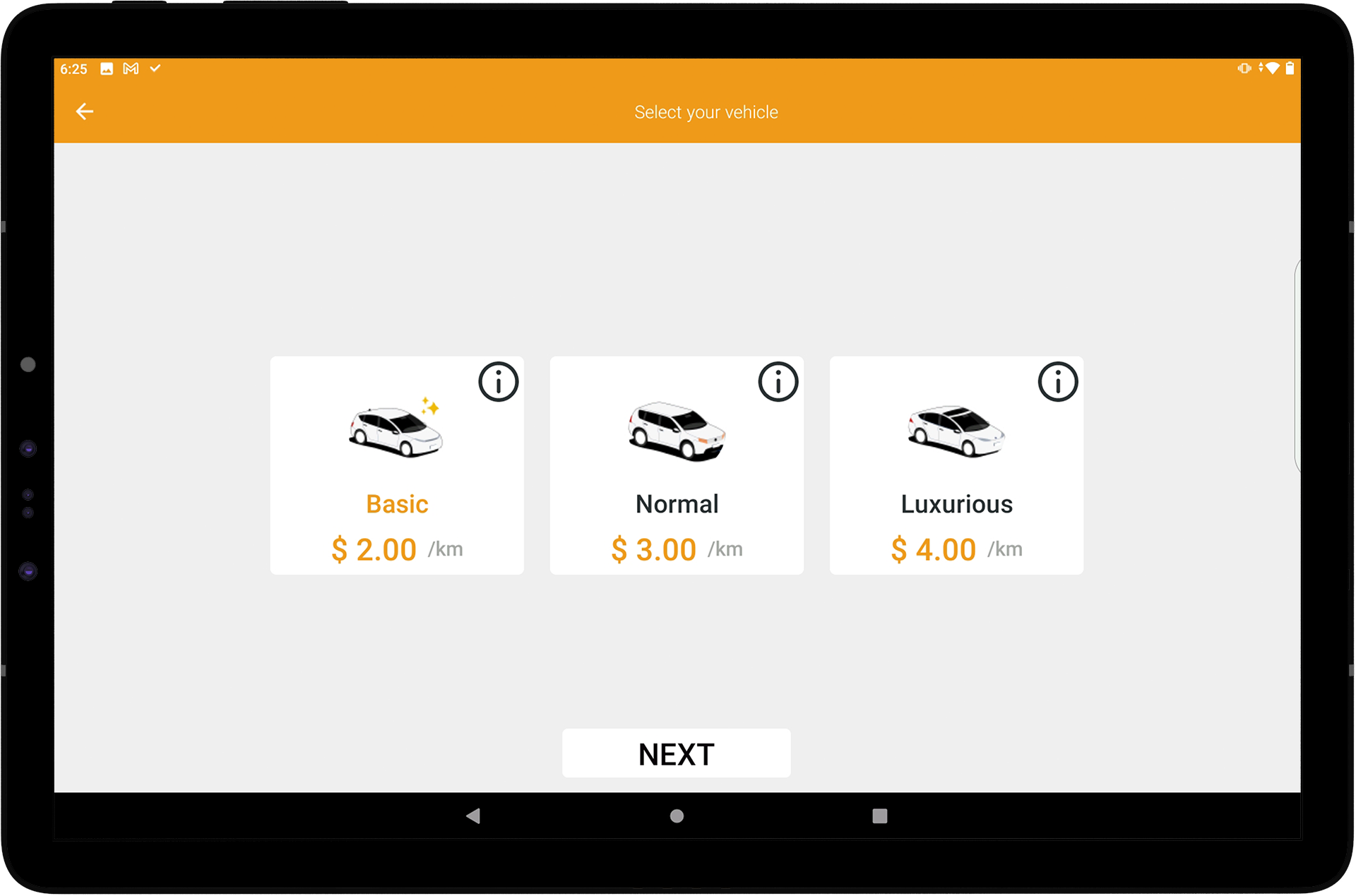 After this step, the User will be given an option between the different vehicle types available with your taxi service, like, "Basic", "Normal" and "Luxurious".
5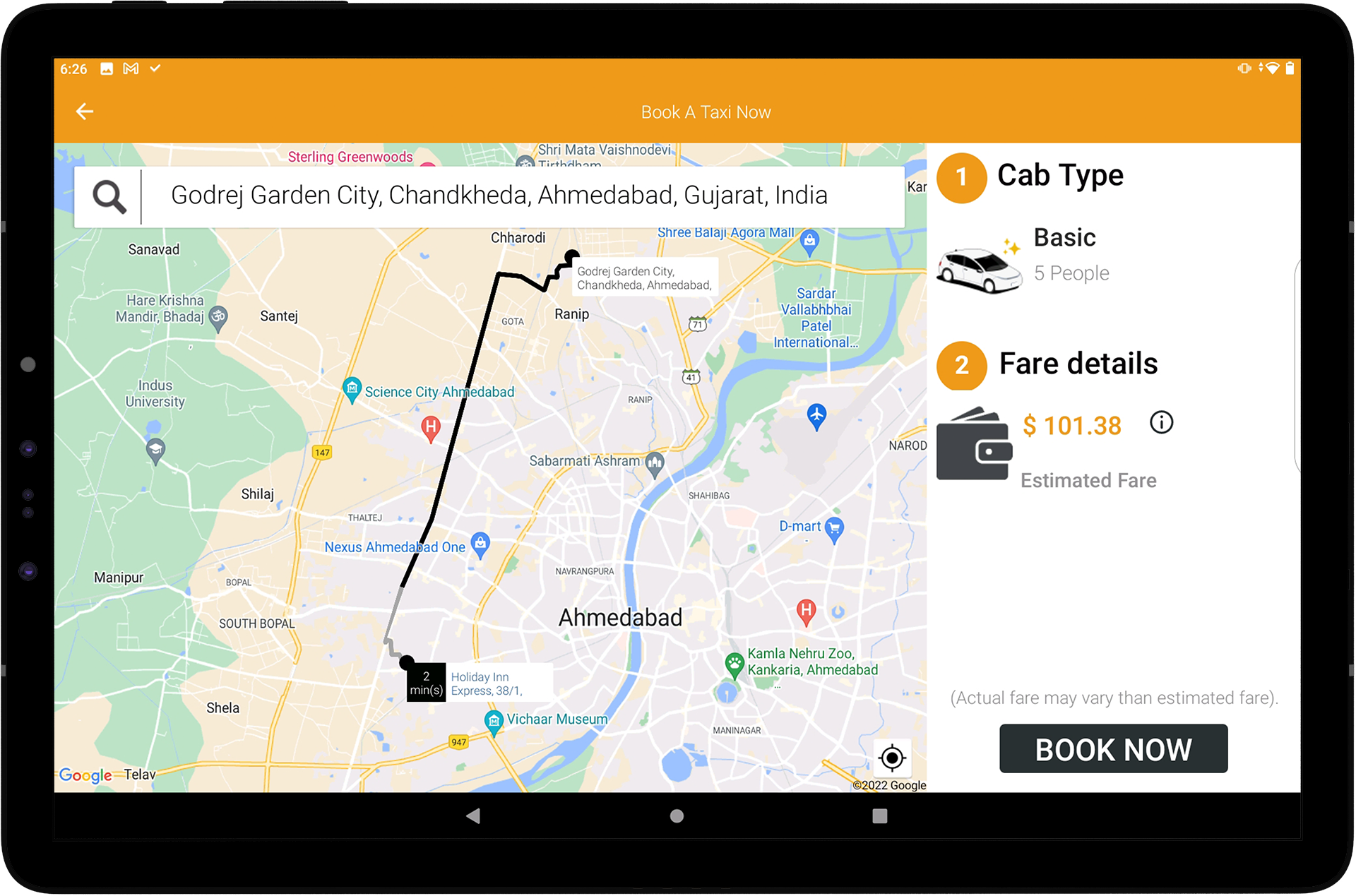 Once you make the selection of the vehicle type, a map opens up showing the estimated time that will be taken for the driver to reach the pickup location. The Fare estimation too will be shown on the screen here. The User can select the "Book Now" option to make the booking final.
6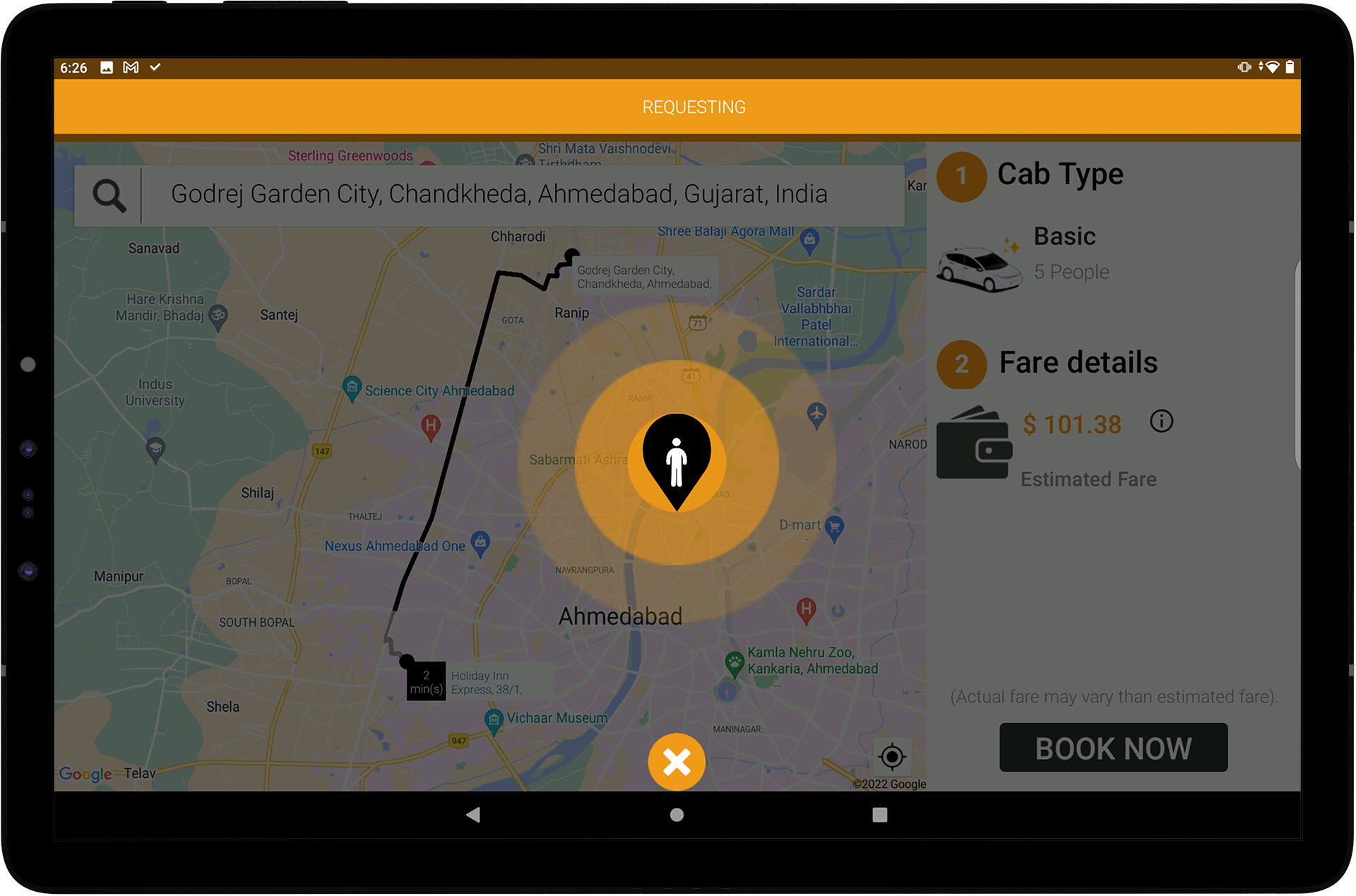 Once the User Selects the "Book Now" option, the app will send out a request to all the Drivers in the defined radius who have the specific vehicle type chosen by the User.
7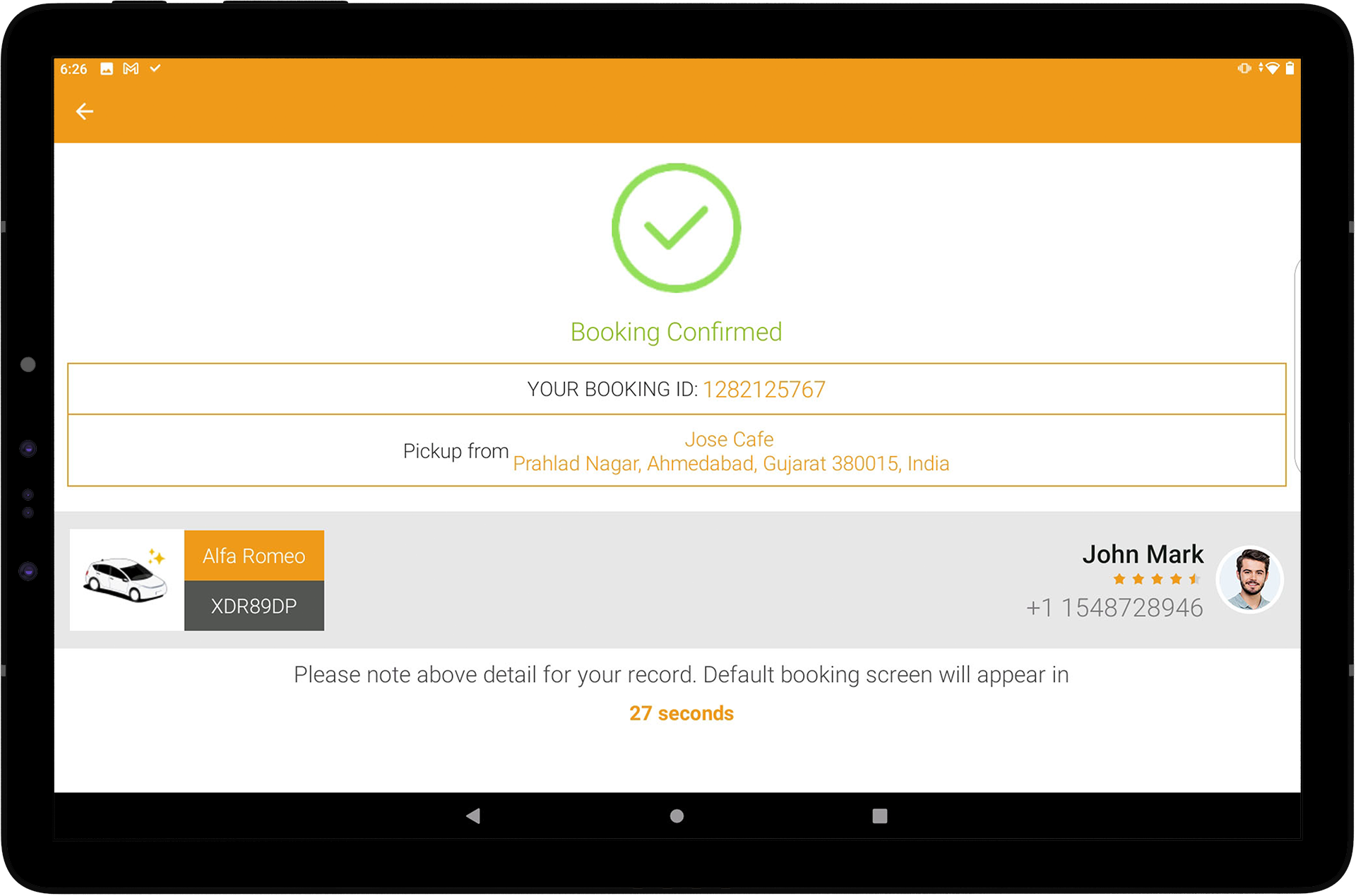 Once a Driver accepts the job all the details of the app are given to the driver on their device along with the description of the vehicle and the Driver's details.